Speakers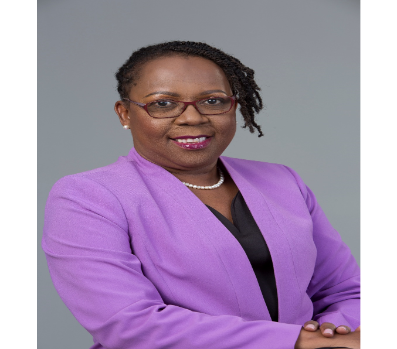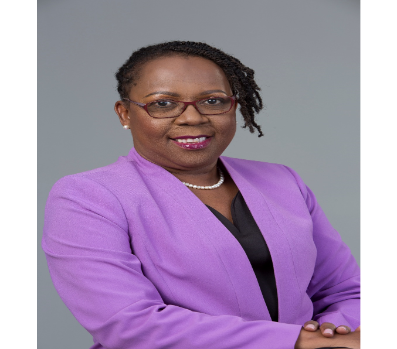 Aldrie Henry-Lee
Professor Henry-Lee is the first female University Director of the Sir Arthur Lewis Institute of Social and Economic Studies (SALISES), the UWI. She is a Sociologist who has researched and published extensively on social policy issues affecting small island developing states (SIDS).
Andrea Edwards-Brown
Andrea Edwards-Brown grew up in the Parish of St. Thomas Jamaica with her seven siblings and parents, in the community, the Lyssons. There she spent her early years at the Lyssons Primary School. She continued her education at the Morant Bay High School. Where she spent her formative years and learnt how to socialize and embrace diversity among her peers. She blossomed into being resourceful, tenacious, confident, adaptable and reliable. She possesses over 11 years' experience in the Early Childhood Sector, she currently owns her skills as an Early Childhood specialist who is currently a Senior Inspector at the Early Childhood Commission. Andrea believes we should study to show ourselves approved in whatever field we find ourselves in.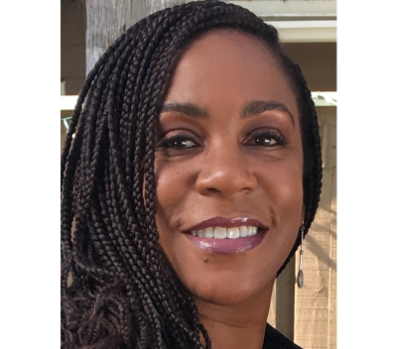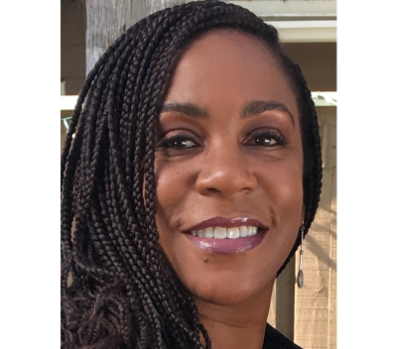 Angela Thompson
I am a motivated, self-driven educator with a determined commitment to ensuring each student will work to their full potential. I pride myself in being enthusiastic about increasing my skill set by participating in professional development workshops that enhance my teaching craft As a General Education classroom teacher, I instruct grade level curriculum to students in an environment that supports each student academically, socially and emotionally. I use district assessments tools to determine instructional levels and deliver differentiated instruction to meet the diverse needs of my student population. I apply classroom management that promotes a positive learning environment with a student-centered philosophy. I received my BS from St. John's University where I majored in Human Services/Psychology. My post graduate studies was at Nova Southeastern University. I received my Master of Arts Degree in Teaching & Learning with a concentration in Reading.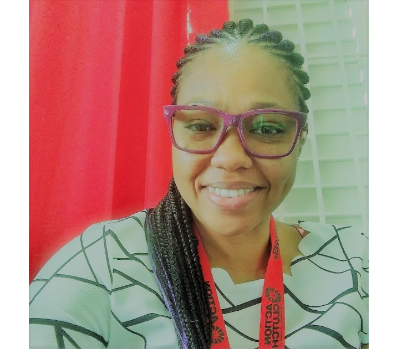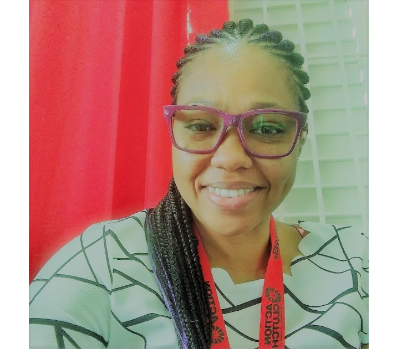 Ann-Marie Porter
Ann-Marie Porter currently serves as the Senior Inspector for Region 3. She has been a member of the ECC Family for the past 14 years. She has been diligent in her practice and committed to the profession. Prior to joining the ECC team she served the Education Ministry in the capacity of classroom teacher at the Early Childhood, Primary and Secondary levels. She is passionate about serving the youngest citizens of Jamaica. She is also the proud author of a children's book. She has also represented the Commission on various projects. Mrs. Porter also holds a Diploma and a Bachelor's Degree in Education. She is currently completing a Master's Degree in Education. Ann-Marie Porter is married and is the proud mother of three beautiful children.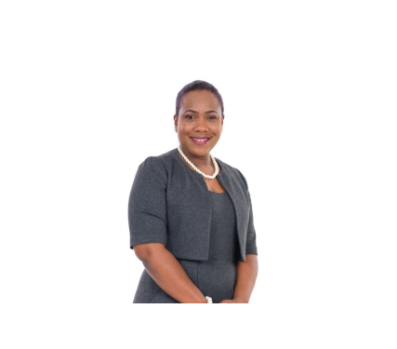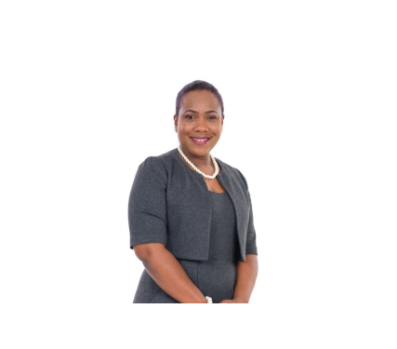 Carlyn Diane Stewart
Carlyn Diane Stewart has been employed with the Child Protection and Family Services (CDA) since 2005. Her current position is Regional Director for the North East Region. This includes the parishes of St. Mary, St. Ann and Portland . Prior to her appointment with the CDA, Mrs. Stewart spent ten (10) years working as an educator with the Ministry of Education. Mrs. Stewart is the proud mother of two handsome sons and an adorable daughter.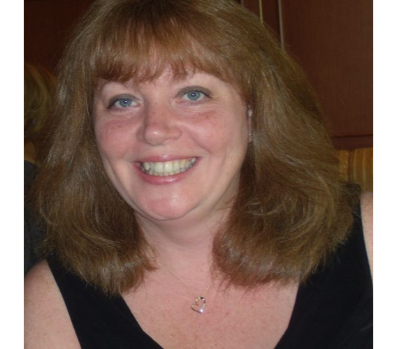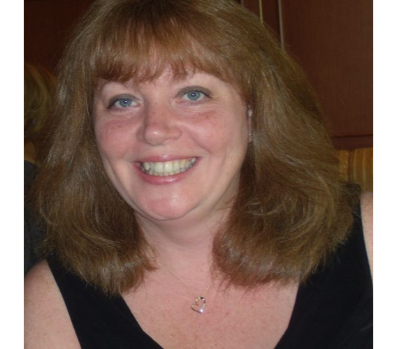 Colette Kane
Colette Kane is a Registered Early Childhood Educator who is the Manager of two George Brown College Lab Schools where she's responsible for 21 ECEs and more than 200 children between the age of 18 months – 10 years and Families. She specializes in Play-based Curriculum, Working with Families, Behaviour Guidance, and Creating Positive Learning Environments.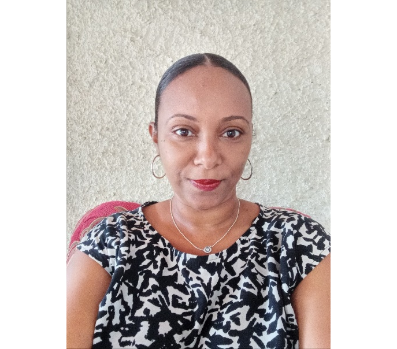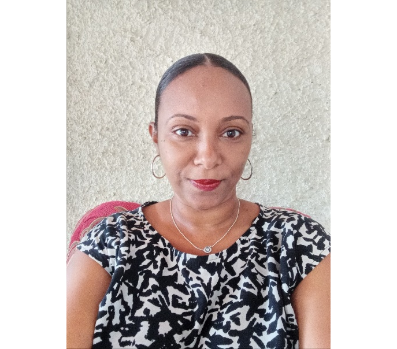 Brandi Aronson
Miss Brandi Aronson has been an ardent team member of the Early Childhood Commission for almost 12 years. She previously served the Commission in the capacity of Development Officer in Region 2, St. Mary for over a decade. In 2021 Miss Aronson was promoted to Early Childhood Development Supervisor for Region 3 in St. Ann and Trelawny where she currently serves. She is an advocate for young children and has a passion to serve her country Jamaica, through impacting the lives of our most vulnerable citizens, our children. Miss Brandi Aronson is a trained Early Childhood educator with a Diploma and Bachelors in Early Childhood Education and a Master's of Science Degree in Curriculum and Instruction. During her academic and professional journey Miss Aronson is considered a high achiever who has been the recipient of several accolades to commemorate these accomplishments.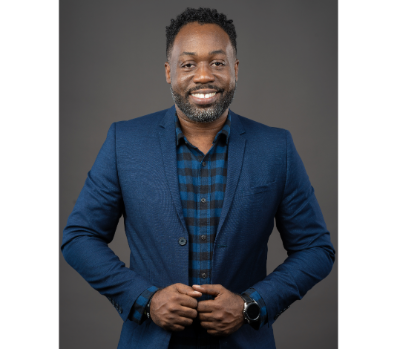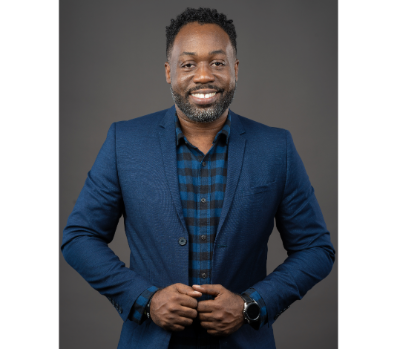 Christopher Colyard
Mr. Christopher Colyard is a Lecturer and ICT Consultant based in Kingston, Jamaica at the University of Technology, Jamaica. Mr. Colyard graduated from the University of the West Indies with a Masters of Science in Management Information Systems and the University of Technology, Jamaica with a Bachelors of Business Administration. He is a member of Information Systems Audit and Control Association and Institute of Internal Auditors and is a Certified Information Systems Auditor (CISA) and CompTIA Security+ Certified.